Description
Features
Nutritional Information
Wine Pairing & Recipes
Chorizo with Manchego Cheese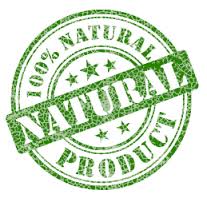 Discontinuing this item, if you love get it while we still have stock!
How do you make our chorizo better than it already is? Just add manchego cheese to the mix and grind it all together for a jaw dropping blend of both flavors. This unique chorizo is minimally processed with the highest quality meat, fresh spices and is nitrate free. Just one taste and you'll agree!
Chorizo with Manchego cheese 6 oz stick
No added color or artificial ingredients. Minimally processed. To fully enjoy the aroma and flavor keep open in a dry, cool place for 24 hrs. Refrigerate after opening. Natural collagen casing.
Chorizo with Manchego Cheese
Made with Spanish Manchego cheese
Of course a rich and bold Spanish wine , like a Rijoa
Something new & unique
Additional Details
Product Code:

CZM

UPC: