Description
Features
Nutritional Information
Wine Pairing & Recipes
Tartufo Salami,
All Natural & Nitrate Free -
Now in new 5 oz sticks & 2 pack! 10 oz in all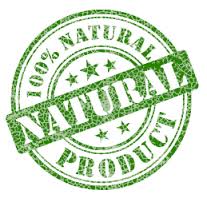 Truffle Salame - with summer black truffle

Our trending & most exciting lean pork salame. Our Black truffle salami has been a dream of ours for the past few years. Salame al tartufo, Italian style has a wonderful aroma that you'll notice as soon as it is cut open. The truffle flavor is intense and delicious but not overpowering. The earthiness flavor is perfect paired with a ubriaco cheese and a rich red wine.



Made in the USA. 2 / 5 oz sticks.

Now in new convenient 2 pack of 5 oz sticks! 10 oz in all
FAQ
Tartufo Salami, made with black truffle
Now in new 5 oz sticks & 2 pack! 10 oz in all
All natural
nitrate free
2- 5 oz. packages
New packing
Made with Summer Truffles
Pork Salame
The earthiness flavor is perfect paired with a ubriaco cheese and a rich red wine
Made with summer black truffles
Additional Details
Product Code:

TTF

UPC: