Description
Features
Nutritional Information
Wine Pairing & Recipes
Auricchio Provolone Mini Ball -
12-15 oz piece, handmade
Auricchio provolone mini ball is still produced following the ancient and traditional recipe of Provolone Auricchio The short drying makes it soft and with a mild provolone delicate taste .
The shape is carved and finished by hand .

Auricchio the #1 producer of provolone cheese in the world. Hung by the string to mature and then ready to eat and is best paired with Fortuna's mild salami or fresh fruits.
Auricchio Provolone Ball, Provolettini
15 oz ball
Cryovac sealed, string not attached in mini ball

Due to its characteristic shape, Auricchio provoletini ball is also used as an original gift on special occasions, as well as for Easter and Christmas.
All wine pairs beautiful with this young, mild provolone cheese from white to rose to deep reds- even a sweet dessert wine.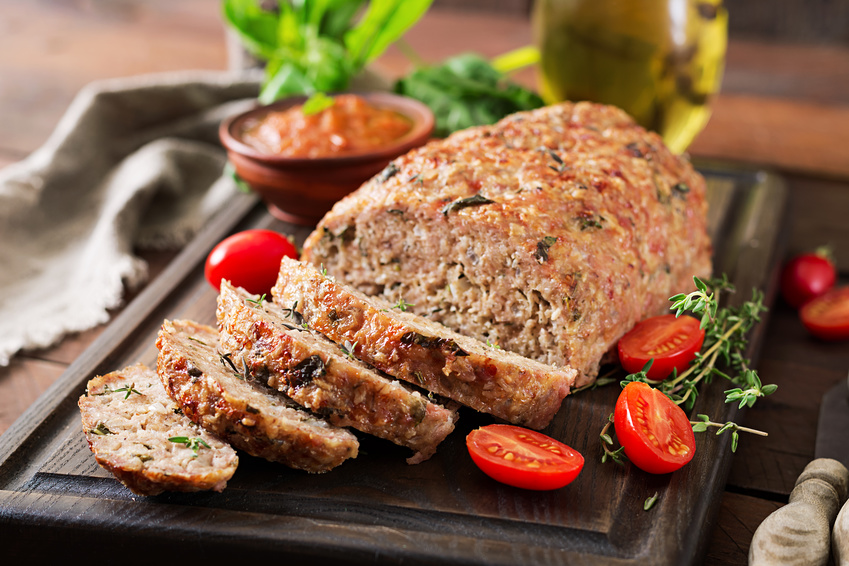 feeds 4-6
INGREDIENTS
1.3 kg of lean ground beef
3 medium eggs
50 g of stale bread
60 g of grated Parmesan cheese
200 g of sliced mortadella
250 g of Auricchio young provolone
1 kg of turnip greens or spinach
½ glass of milk
salt to taste
pepper to taste
1 clove of garlic
extra virgin olive oil to taste
METHOD
To start cleaning the turnip greens, wash them carefully and cook in boiling salted water for about 20 minutes; squeeze, once cooled, to remove excess liquid and set aside. Meanwhile grate the bread, toast it lightly and moisten it with milk.
Put the minced meat, eggs, bread, parmesan, a pinch of salt and pepper and chopped marjoram and garlic in a bowl. Work the mixture with your hands so as to perfectly mix all the ingredients.
Lay a sheet of baking paper on the table, grease it with a drizzle of extra virgin olive oil and add a handful of rosemary. Then spread the preparation with your hands so as to give it the most rectangular shape possible; place the mortadella, turnip tops and thin slices of Auricchio sweet provolone on its surface.
Roll up the meatloaf with the help of the baking paper, place it in the dedicated mold and cook in a preheated static oven at 190 ° for about an hour. Then let the roll rest for a few minutes, cut the slices of the right thickness and serve this perfect second dish for your Christmas lunch.
Recipe & Photo from Auricchio Provolone archives
Auricchio provoletini ball is also used as an original gift on special occasions.
Additional Details
Product Code:

PRBall15

UPC: