Description
Features
Nutritional Information
Wine Pairing & Recipes
Moliterno Tartufo -
New 7 oz size
Moliterno Tartufo is a truffle infused Italian cheese from the northern region of Veneto. Its name meaning "under ash", is derived from the layer of ash that covers the cheese as it ages.
It is a very pale yellow to off-white semi-soft cheese that is aged in a coat of nutmeg, coriander, cinnamon, licorice, cloves, and fennel and studded throughout with slices of rich, black truffle. Made with raw cow's milk, the cheese is aged in an ash rind to retain the aromatics over a long period of time as well as to evoke the delicate flavours of the cinnamon and nutmeg, amongst others.
This exotic cheese is best appreciated on its own, yet if you wish, pair it with a glass of sparkling wine or Italian Barbera.
Region:

Veneto (Northern)
Type of Milk:

Raw cows milk
Moliterno al Tartufo,truffle.
Imported Truffle semi-soft cheese
Place Moliterno al tartufo on a plate with cured meats and you will have an amazing appetizer.
Grate Moliterno al tartufo on your favorite pasta or risotto and pair with a glass of Amarone wine.
Thinly slice Moliterno al tartufo and enjoy it grilled on a piece of ciabatta.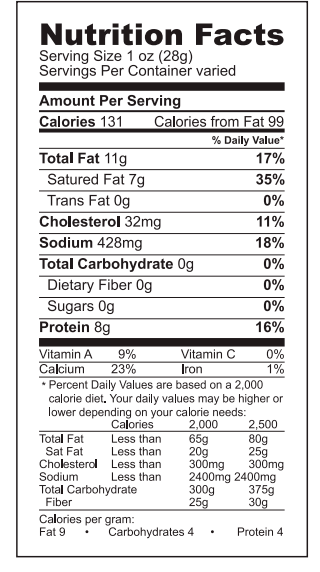 Slices of rich, black truffle
Additional Details
Product Code:

275066

UPC: