Description
Features
Nutritional Information
Wine Pairing & Recipes
Moliterno Tartufo -Stagionato-
full wheel
A truly intense and tasty cheese with slithers of truffle added at the beginning of the cheese process. Now available in whole wheel!
Auricchio Moliterno Tartufo, t

he cheese is made from pasteurized sheep's milk and aged for two months before being injected with ground black truffles.

The strong flavor of Moliterno meets the unmistakable taste of Truffle: for a unique mix of flavors that will make every meal special and unforgettable.
It is a very pale yellow to off-white semi-soft cheese that is aged .
This exotic cheese is best appreciated on its own, yet if you wish, pair it with a glass of sparkling wine or Italian Barbera.
Moliterno al Tartufo,truffle.
Imported Truffle semi-soft cheese
Place Moliterno al tartufo on a plate with cured meats and you will have an amazing appetizer.
Grate Moliterno al tartufo on your favorite pasta or risotto and pair with a glass of Amarone wine.
Thinly slice Moliterno al tartufo and enjoy it grilled on a piece of ciabatta.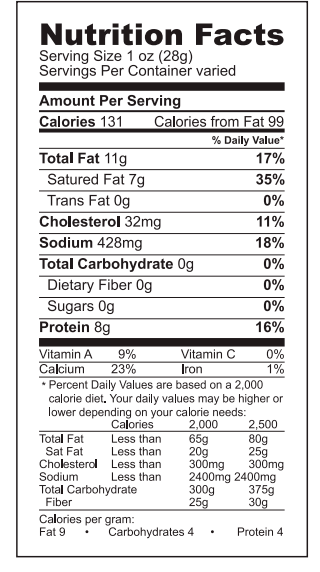 Slices of rich, black truffle
Additional Details
Product Code:

SPM7AT

UPC: